Goldfinch SEIS Fund
For FREE access for 24 hours to the review and all other data and documents we have available on this offer, please log in or register below.
If you are new to MICAP, we will create a free account for you. Once registered, you will be taken to the relevant listing page and prompted to download the review.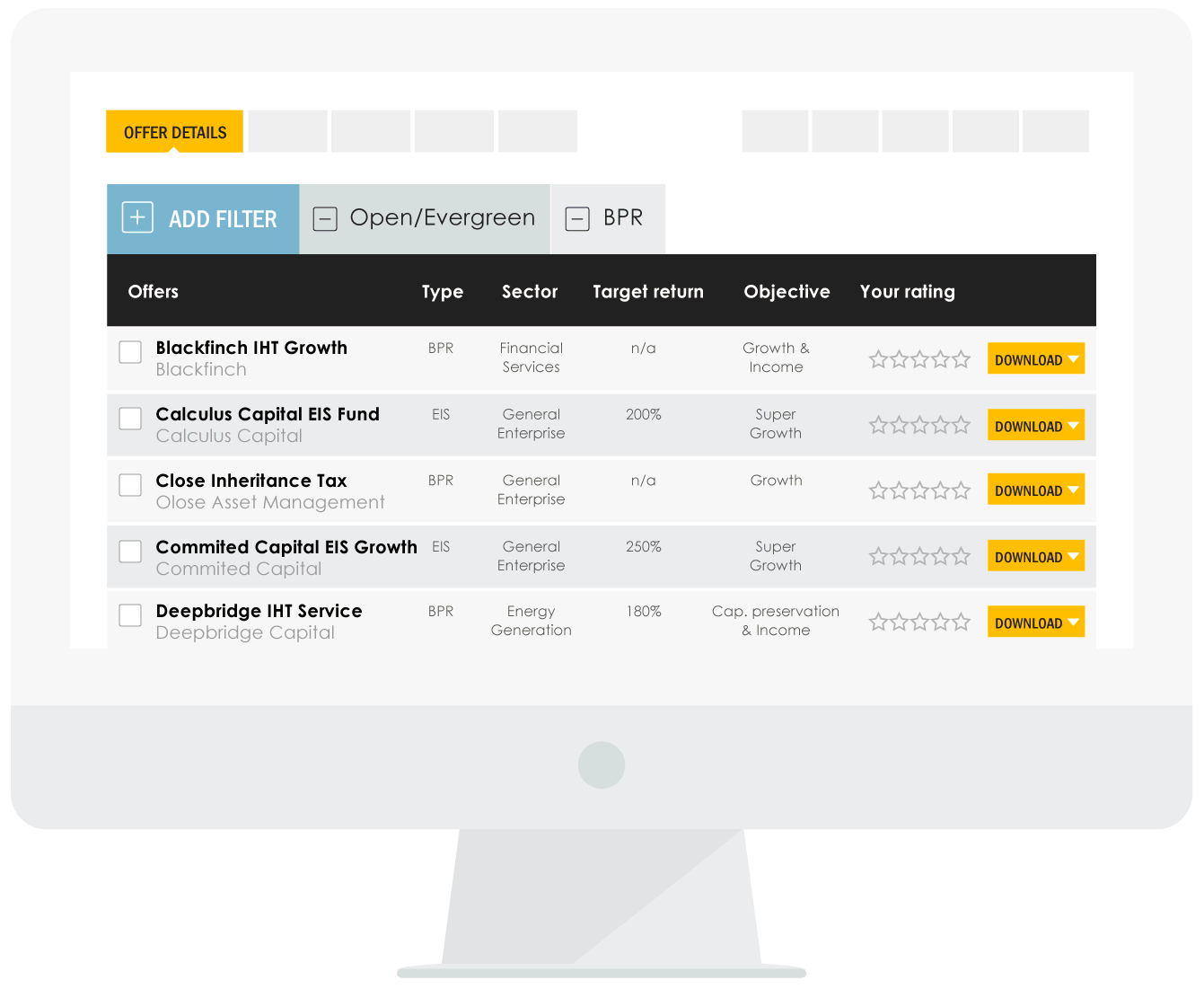 Existing User?
New to MICAP
If you have any problems logging in please contact MICAP Support on 0203 422 0105 or support@micap.com.