Welcome to MICAP. In order to access this offer you will first need to LOGIN or REGISTER below
Once you have logged in, we will redirect you immediately to access all the data and documents we have available on Deepbridge Innovation SEIS.
It's FREE, QUICK and EASY to create your account on MICAP. This will ensure we can personalise your experience when searching, comparing, building portfolios and accessing reviews on MICAP.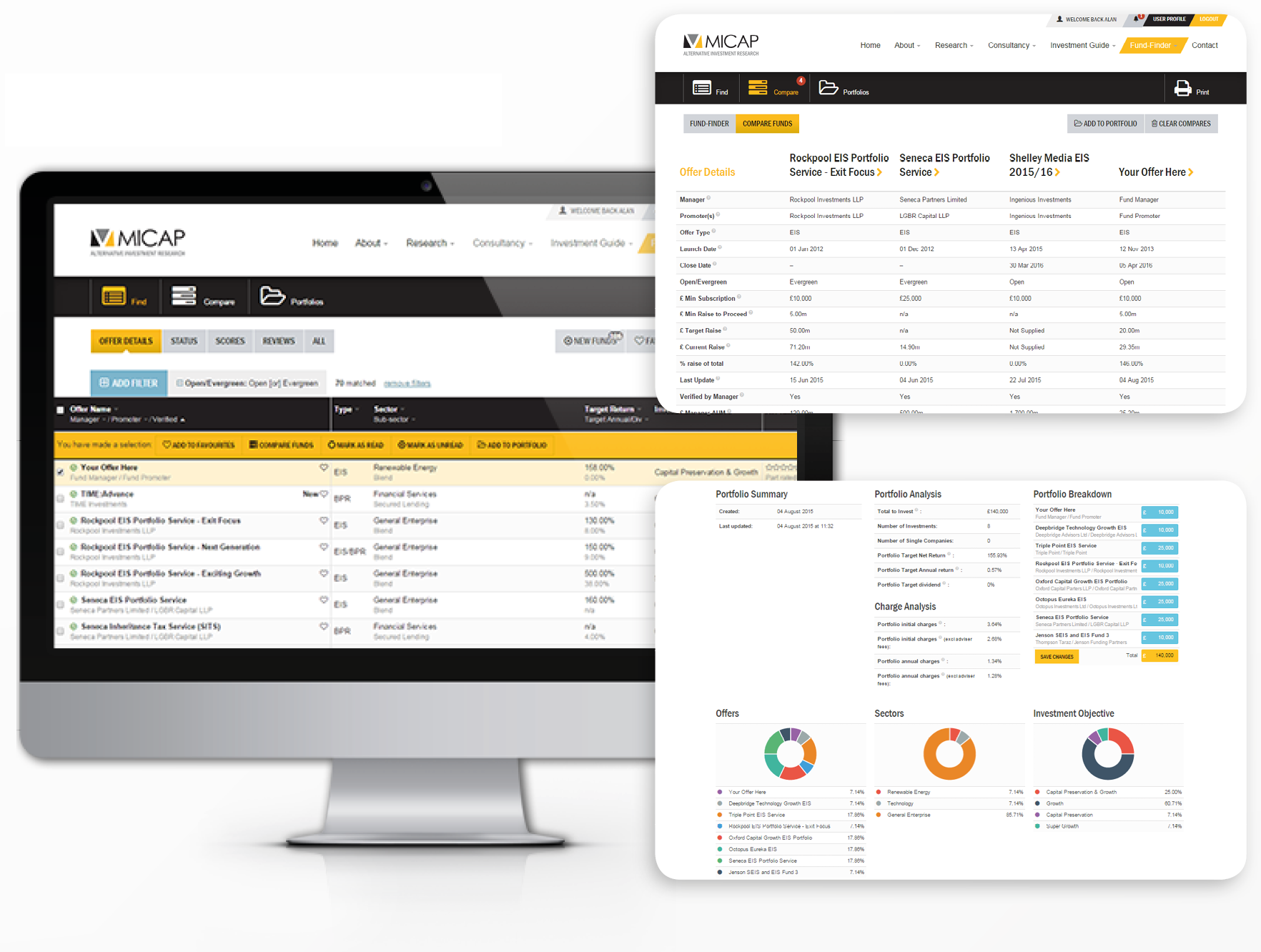 Existing User?
New to MICAP