MICAP's Panel Support Services can help advice and wealth management firms define and implement a
 recommended or centrally researched list of tax-advantaged investments (panel) for their advisers.
Our well-defined and fully auditable process can have many significant benefits for your advisers and your firm, such as:
REDUCE RISK
Reduce advice risk by implementing robust research and best-practice procedures
BE COMPLIANT
Help safeguard your firm and meet your regulatory requirements with a clear audit trail
SAVE TIME
In-source our industry experts to provide insight and comprehensive data on the managers and their investments, freeing up your key personnel
STAY UP-TO-DATE
Maintain a current panel that is based on a quarterly assessment of all investments in the market against your specific criteria
COMMUNICATE CLEARLY
At the click of a button your panel can be quickly and easily accessed by all members of your network or firm, so you know that your advisers are always informed, wherever they are.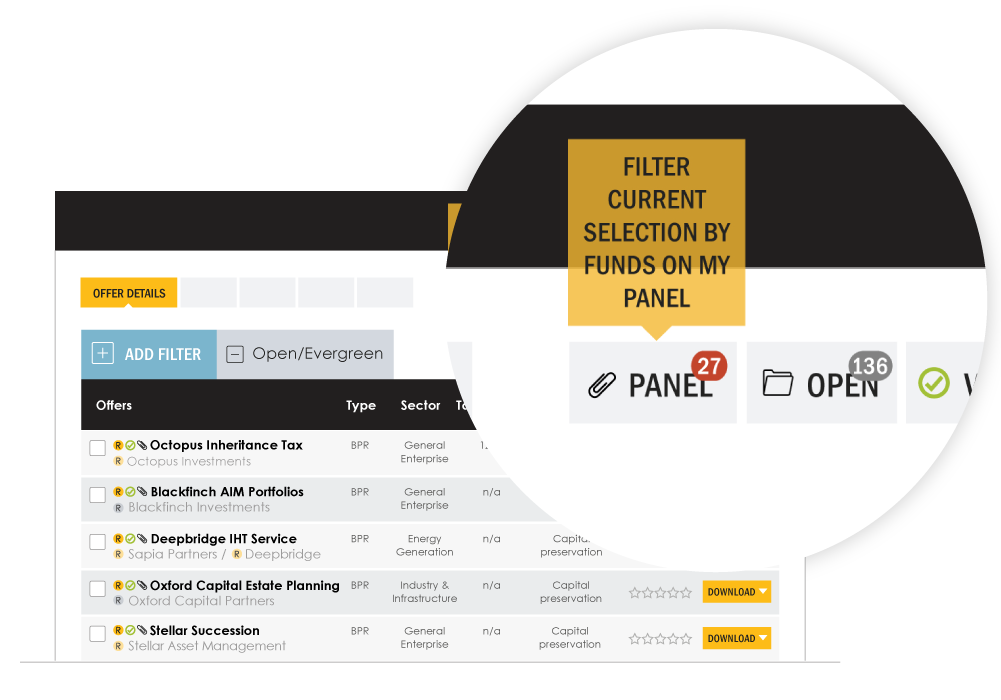 ---
Subscribers to our Panel Support Services also get access to MICAP's performance charts, which mark a real step change in the level of performance data available to financial advisers operating in the tax-advantaged market.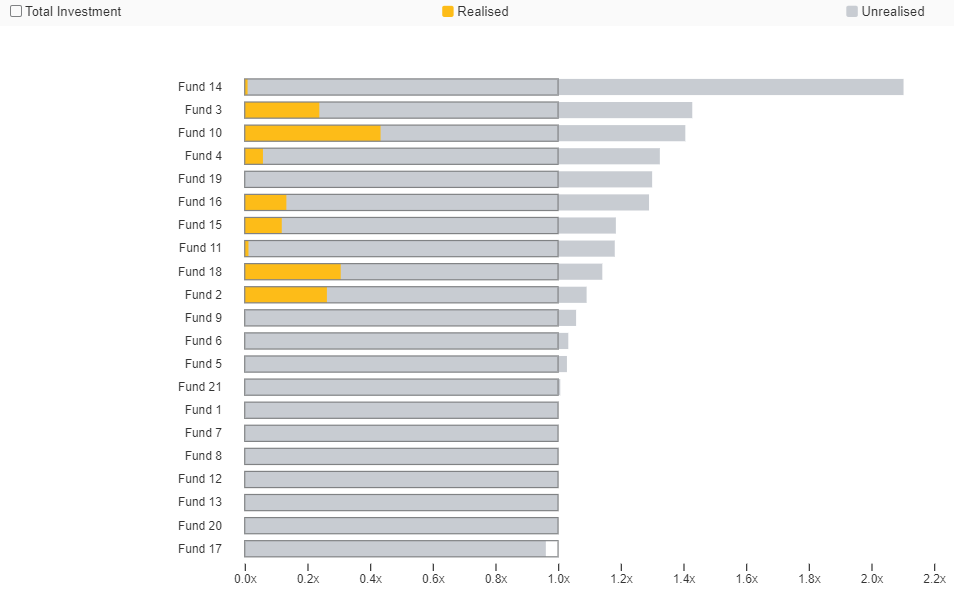 ---
MICAP can offer a number of Panel Support Service solutions, bespoke to your firm's needs. For more information on our Panel Support Services please contact us at info@micap.com.