MICAP Review – the o2h human health EIS knowledge intensive fund
For FREE access to the review and all other data and documents we have available on this offer, please log in or register below.
If you are new to MICAP, we will create a free account for you to access this review. Once registered, you will have free access to all of the data we hold on this offer. We will also mark this offer as a "favourite" and notify you of any significant or material changes.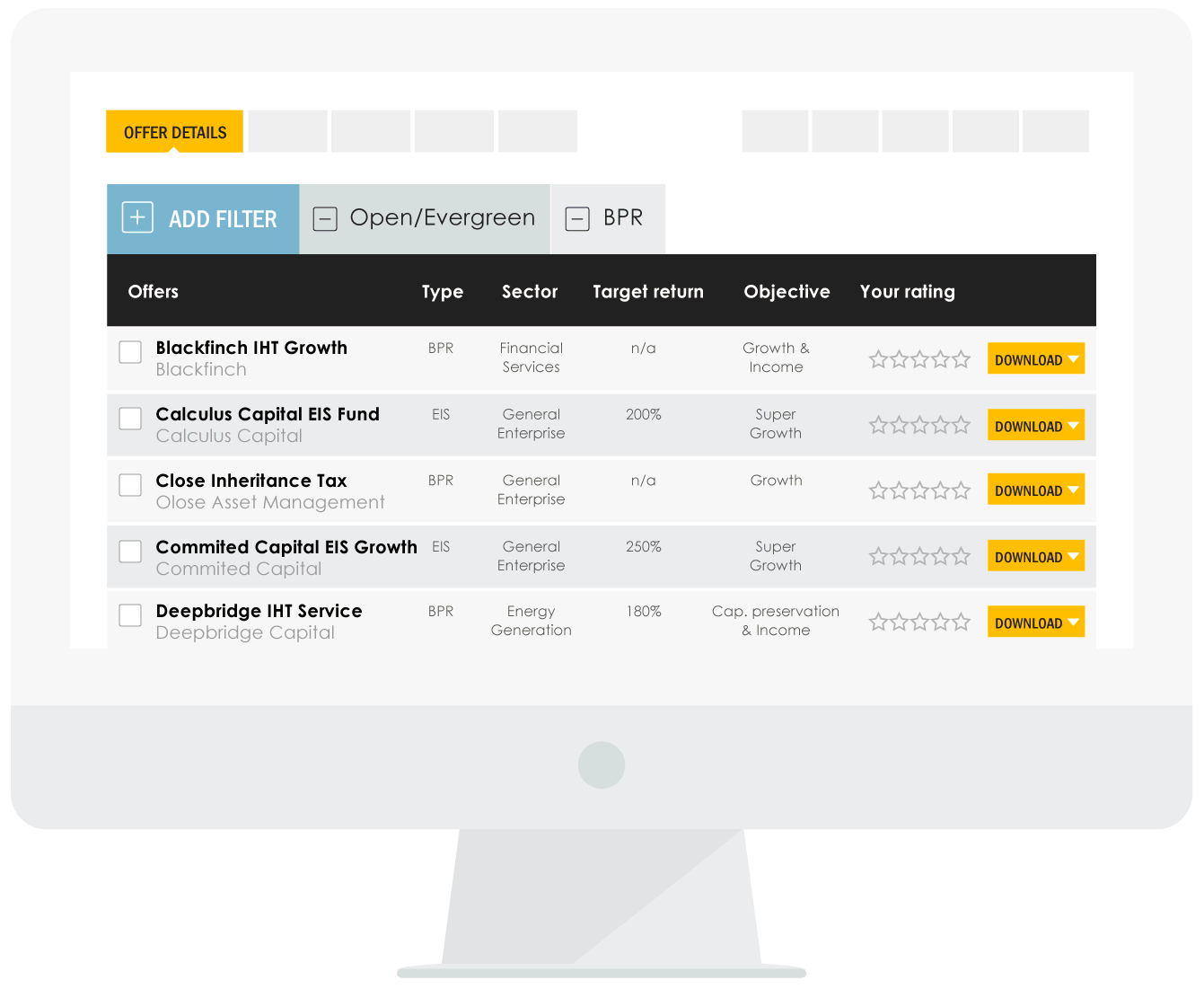 Existing User?
New to MICAP
If you have any problems logging in please contact MICAP Support at support@micap.com.