MICAP can help you at all stages along the advice process.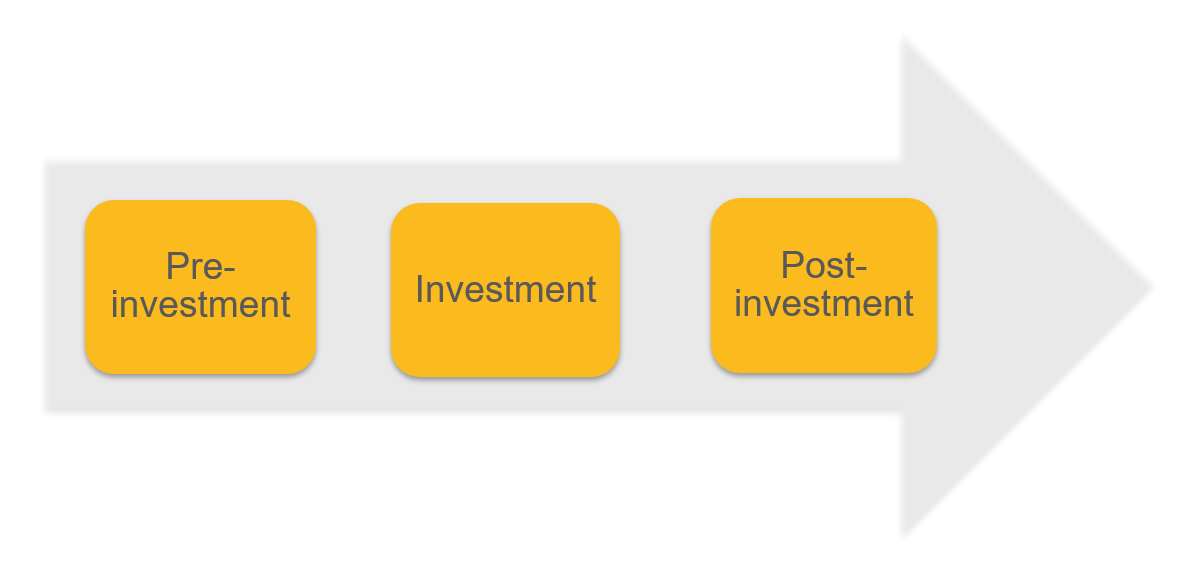 ---
Pre-investment:
MICAP's Panel Support Services have been designed to help adviser firms of all sizes define and implement a panel of tax-advantaged investments based on the latest data.
---
Investment:
MICAP's Investment Facilitation Service allows advisers to quickly and easily transact across the EIS and SEIS market without the need to log into multiple investment portals and start each application from scratch.
---
Post-investment:
MICAP's Client Reporting Service collates the latest valuations on your clients' tax-advantaged investments into a white-labelled client-facing pdf report – with integrations with all major back-office systems in place or underway.
---